Secure and trusted online wallets are available in huge abundance now that people have shifted to cashless payments worldwide. EcoPayz is a popular and trusted e-wallet that allows users to secure online payments and transfers without any disruptions and inconvenience. The users are allowed to send and spend the money. They will be able to also receive the money in their wallet from any corner of the world. No credit cards, debit cards will be required.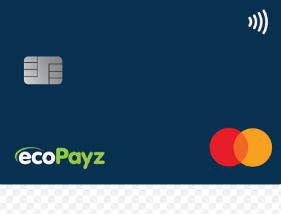 Why use e-wallets?
Since everything around us is getting digitalized, it is important to evolve with the change. You will find that at many places, e-wallet is more of a necessity than a luxury. These online and digital wallets are accepted in all the parts if the world. Many locations will allow you to make payments through the online wallet. You can not only use these wallets at online stores, but they can also be used at retailer stores.
Authorization of every transaction
The best part about electronic wallets is that all the payments made, all the transfers made through these wallets are authorized and recorded. There will be a PIN to input and authorize your payment that the user can see only. This makes it not only safe but also beneficial for future use. The amazing security features, such as fingerprint scanner and retina scanner, have changed the security systems and made it incredibly safe and easy to use. These new security measures will save users from financial risk and fraud.
Keep track of your budget.
Online wallets such as EcoPayz can help you keep track of the money you spend. This way, you can have much better control over your spending. You can fix budgets to make sure that you are not overspending on several items. This will also help you imbibe good spending habits.